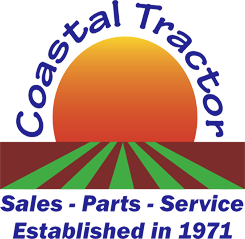 Specializing in farm equipment sales, parts, and service.
Unverferth Portable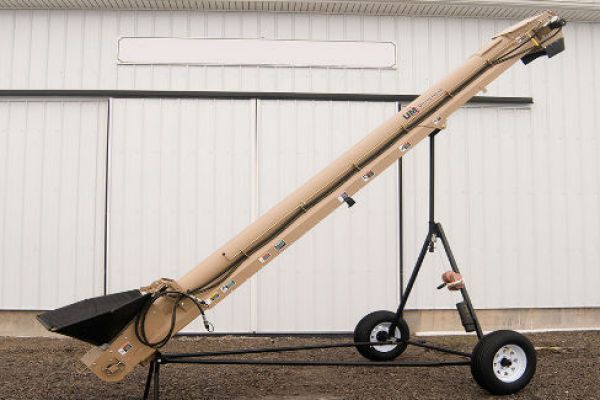 Double tap to zoom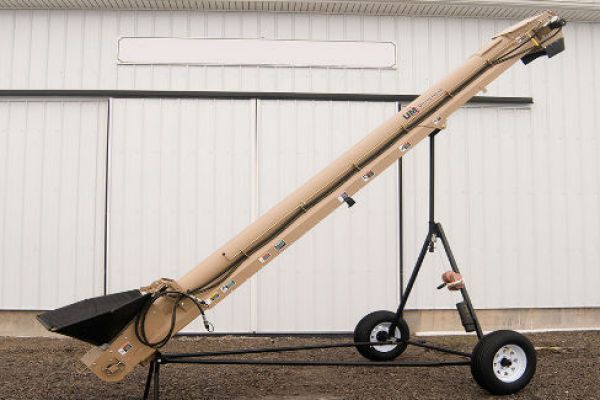 Features
Conveyor features field-proven 2" vulcanized cleats spaced 9" apart, providing high-capacity movement at lower speeds for the most gentle seed handling.
Hoppers are extra wide for unloading convenience and feature a lower hinged cleanout door for easily removing leftover seed and a protective grating over the intake for enhanced operator safety
The hopper design is ideal for unloading bulk seed bags yet versatile enough to also work easily with wagons and bins
The hitch features tool-free installation for moving the conveyor from one farm to the next and can be equipped with an optional transport chain for safer transport on roadways
Equipped with your choice of orbital hydraulic or electric motor (single or three-phase)
Hydraulic operating speed of 350 r.p.m. with 21' model and 230 r.p.m. with 30' and 35' models for the gentlest seed handling
Convenient dual lever controls for easily controlling the speed of the hydraulic motor
Models are available in 8" x 21', 8" x 30' and 8" x 35' sizes
Specifications
Model
8" x 21'
8" x 30'
8" x 35'
Transport Height
10'
10'1"
11'9"
Transport Length
24'11"
35'
39'10"
Maximum Discharge Height
13'
21'9"
24'3"
Minimum Discharge Height
8'3"
6'11"
9'4"
Maximum Overall Height
15'6"
24'8"
26'10"
Minimum Overall Height
10'9"
11'5"
12'
Reach - Maximum Height
3'4"
5'6"
10'3"
Reach - Minimum Height
5'5"
11'3"
14'
Average Capacity @ 30° Angle
2,040 bph
2,040 bph
2,040 bph
Approx. Weight (lbs.)
975
2,246
2,325
Due to continuing improvements in the design and manufacture of Unverferth seed conveyors,
all specifications contained herein are subject to change without notice.