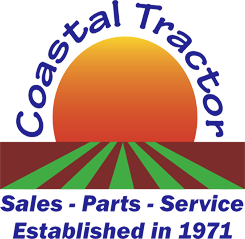 Specializing in farm equipment sales, parts, and service.
B.W. Implement Co.
Successful Farming Begins With the Latest, Leading-Edge Implements
When you need high-performance, reliable agricultural equipment for a great price, turn to BWI. We design and manufacture quality farm machinery to help you boost the productivity of your fields. We also offer unparalleled service and a complete range of parts to meet your every need. Get cultivators, mulchers, planting equipment, and more from a company that's been around since 1941. Contact us today to order dependable farm equipment.
Cultivators & Mulchers
Cultivator

The BWI line of power cultivators is second to none. These high-performance mulchers break up the heaviest soils for better planting performance and controlled work tillage depth, regardless of the soil condition. This also allows you to set planters, cultivators, and harvesters at one constant depth.

Learn More

Mulchers

These machines are designed for large seed row crops such as cotton, sugar beets, and corn. The Culti-Mulch standard machine breaks up heavy soils and forms smooth, uniform beds for preplanting and irrigation. Uniform beds result in better plant performance and a higher rate of germination.

Learn More