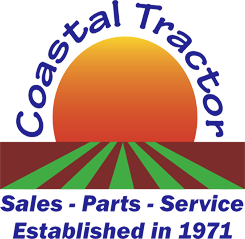 Specializing in farm equipment sales, parts, and service.
D&M Manufacturing Co.
D&M Manufacturing prides itself on high quality custom vineyard and orchard spray equipment. We make a wide variety of sprayers from high velocity PTO air sprayers to high volume poly or stainless steel tank herbicide rigs. And for blowing the berms in your vineyard or orchard before you spray, we manufacture 3 different berm blower models to choose from—all with field-proven results.
Dusters