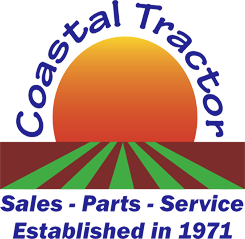 Specializing in farm equipment sales, parts, and service.
CropCare
Quality Agricultural Sprayers and Vegetable Equipment
CropCare® manufactures innovative and dependable agricultural and vegetable equipment for farms, commercial applications, lawns, wildlife food plots, and more. We offer 3PT and Trailer Sprayers from 40 to 1000 gallons, as well as smaller 25-60 gallon ATV and ATX Sprayers. We have High-Pressure and Shielded Boom Sprayers, Picking Assistants, and Plastic Mulch Lifter-Wrappers for produce growers. Foam Markers, Liquid Applicators, and Bale Movers complete our product offerings.
3PT Sprayers
Trailer Sprayers
Vegetable Equipment
Farm & Lawn Sprayers
Truck Disinfect System
Hay Tools & Foam Markers