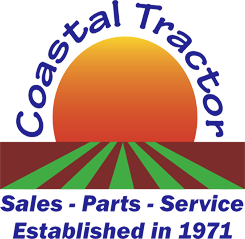 Specializing in farm equipment sales, parts, and service.
Wasco Hardfacing Company, Inc.
Wasco Hardfacing Company is a national distributor and manufacturer of tillage tools and cultivating equipment. The company was founded in 1952 by Neal Gilley and has remained a family-owned operation since then. The business began as Wasco Welding Company and was incorporated in 1973 as Wasco Hardfacing Company, Inc. By 1980 the business was growing and the family found it necessary to relocate to Fresno for a more central location in the San Joaquin Valley. Once in Fresno the business quickly expanded into the western states. Today the legacy continues and Wasco Hardfacing Company has expanded throughout the United States and also into Australia. The business continues to be family-owned and operated under the leadership of Robin Messick and Donna Gilley.