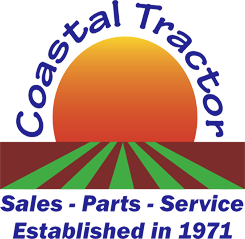 Specializing in farm equipment sales, parts, and service.
Kongskilde Model F6200 - Liquid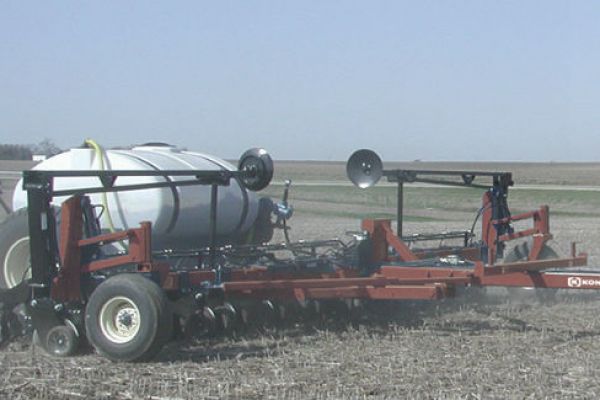 Double tap to zoom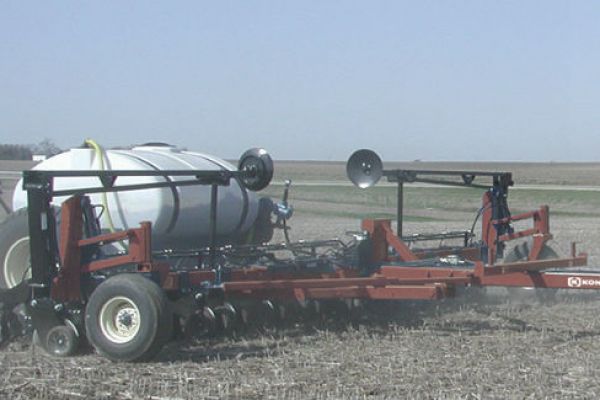 Features
F6200 STRIP-TILL SYSTEM
Dual applicator with fertilizer carried right on the bar

F6200 Strip-till Applicator is a patented mid-mount, dual-placement applicator that allows you to apply two products (dry or liquid fertilizer along with anhydrous ammonia) at the same time. What sets the F6200 apart from the competition, however, is its ability to carry the fertilizer (dry or liquid) right on the bar itself. Most competitor applicators use a pull-between cart for the fertilizer. Because of this feature, it's extremely easy for you to move it around the field, back into corners (handles like a two-wheel cart) and maneuver in tight spaces.
F6200 is available in widths of 30' (9.14 m) (12-row), and 40' (12.19 m) (16-row) on 30" (76.2 cm) row spacing only. It comes standard with an extendable rear hitch for pulling an anhydrous nurse tank or a liquid fertilizer tank. It is also equipped with flat-fold row markers and a variety of row units, including Edge-Bent (shear-bolt style), Auto-Reset or the Parallel Linkage Models: Row Pro 300 Combo, Row Pro 300 Standard or Row Pro 300 Auto-Reset.
Specifications
| | | |
| --- | --- | --- |
| MODEL | Model F6200 - Liquid - 1000 Gallon | Model F6200 - Liquid - 1600 Gallon |
| Fertilizer hopper capacity | - | - |
| Foldable | Yes | Yes |
| Frame width | 7'' x 7'' | 7'' x 7'' |
| Min. working width | 30' | 30' |
| Max. working width | 40' | 40' |
| Min. Number of Rows | 12 | 12 |
| Max. Number of Rows | 16 | 16 |
| Row distance | 30'' | 30'' |
| Tank capacity | 1000 Gallon | 1600 Gallon |
| Trailed | Yes | Yes |
| Transport height | 9' | 9' |
| Transport width | 15' 3'' | 15' 3'' |
| Standard tires | 18.4 x 26 | 13.6 x 38 |