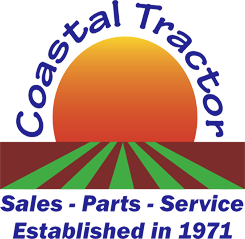 Specializing in farm equipment sales, parts, and service.
Kongskilde Model F1500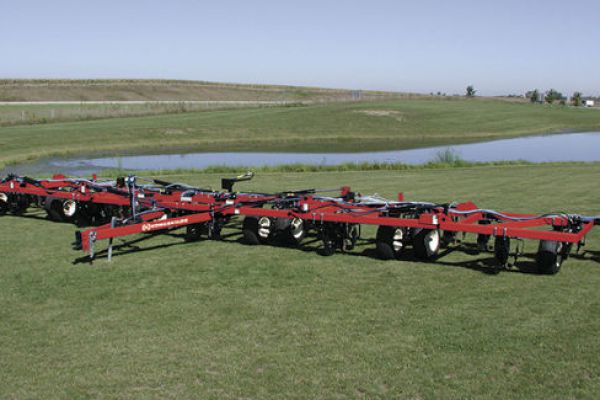 Double tap to zoom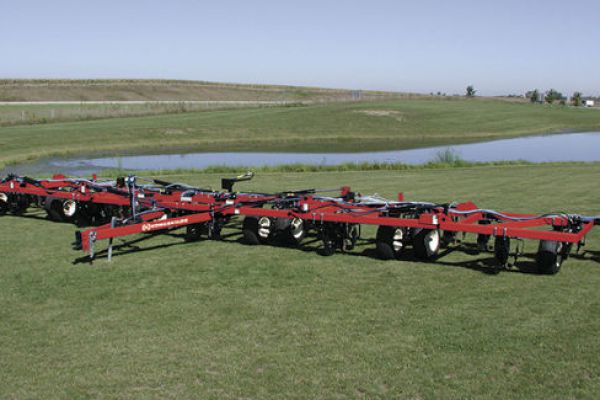 Features
The F1500 can be setup on even or odd row spacings with either single or tandem wheel configurations. All wheels run in a line and are all hydraulically controlled using rephrase hydraulic cylinders. There are no pin adjust gauge wheels on the F1500 toolbar and there is just one tire size – 12.5L x 15.
Specifications
Working Widths
40', 42-1/2', 47-1/2' & 50'
Mainframe & Wing Tubing
7" x 5" Rectangular Tubing
Front Hitch
6" x 4" Rectangular Tubing A-Frame Style Hitch
Transport Width
-
Transport Width (even rows)
40' & 45' - 17' 3" 50' - 19' 3"
Transport Width (odd rows)
42-1/2' - 17' 8" 47-1/2' - 19' 9"
Transport Height
27-1/2' & 30' - 11' 6" 32-1/2' &
37-1/2' - 13' 6"
Mainframe Wheels (single or tandem
12.5L x 15 - 8ply
Wing Wheels
12.5L x 15 - 8ply (all hydraulically operated - no pin
adjust)
Rear Hitch Assembly
Rigid or Floating with Telescoping Drawbar
Rephasing Lift System
Standard Equipment
Safety Lighting System
Standard Equipment
Combination Hitch Clevis (Single - Double)
Standard Equipment
Safety Chain
Standard Equipment
Saddle Clamp Wheel Legs
Standard Equipment
Rigid Shank Mounts w/20" Spring Loaded
Coulter
Optional
Auto-Reset Shank Mounts w/20" Spring
Loaded Coulter
Optional
18" Trash Titan Disk Sealer
Optional
Water Rinse Tank w/Toolbox
Optional
Monitor Mounting Bracket (Raven/Hinicker)
Optional