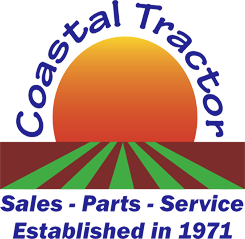 Specializing in farm equipment sales, parts, and service.
T.G. Schmeiser V-Blade Leveler™ VBL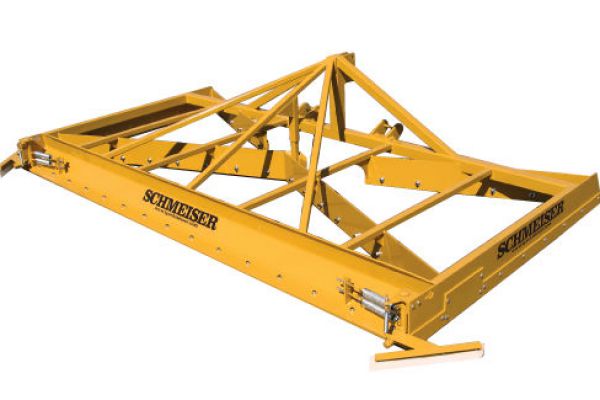 Double tap to zoom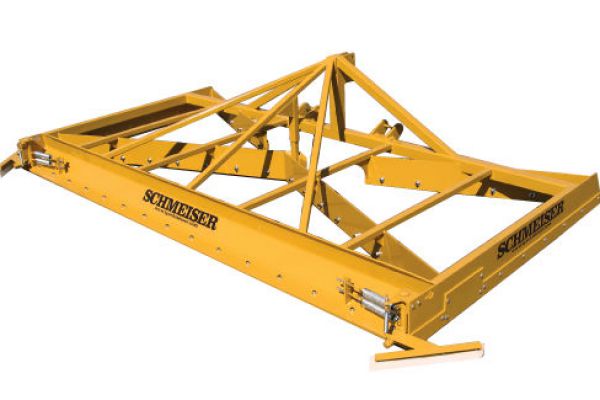 Features
The Schmeiser V Blade Leveler is the ideal tool for spring leveling of orchard floors that are flood irrigated. The V Blade Leveler will knock down the high spots and fill in the low areas that are created from trash left from harvest or ruts from tractor tires. This becomes a problem during irrigation when water tends to run on one side or the other, but not evenly down the roads. Schmeiser's V Blade slices and crowds dirt to the center, then it pushes dirt back towards the outside (continuously cutting and filling). The rear smoothing plate acts as a stabilizer to firm and flatten the soil as well. The reversible cutting blades are curved, so dirt, trash and vegetation is sliced and rolled (like a roadgrader blade). Blade mounts are slotted so cutting depth can be adjusted. Berm Scrapers are available on this model.
Specifications
Sorry, currently there are no specs but check back with us later.