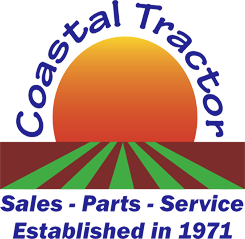 Specializing in farm equipment sales, parts, and service.
Rhino RC120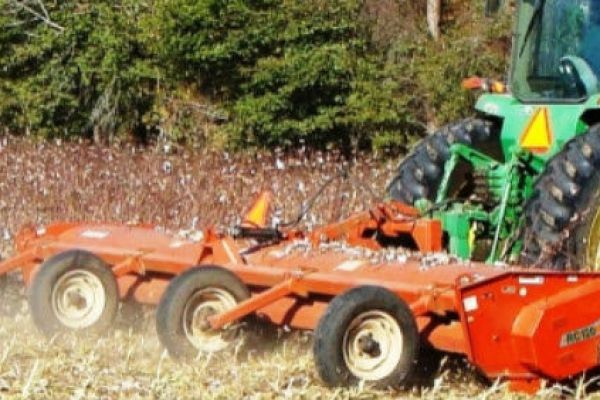 Double tap to zoom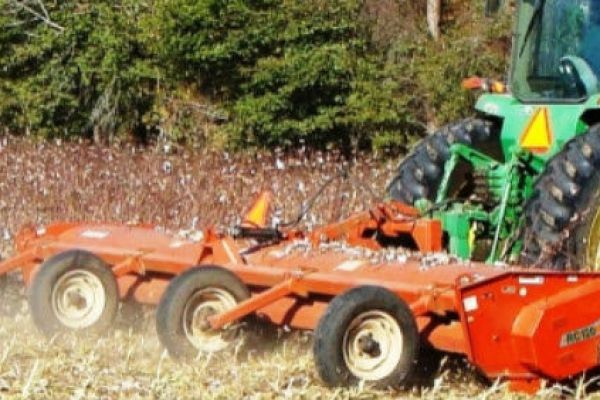 Features
Chops through tough cotton, BT corn stalks, milo, rice,
Speeds up decomposition of plant residue to get nutrients
Provide ground cover to minimize wind and water erosion.
Available in 15', 18', 20', and 25' widths to fit your crop's row spacing.
Specifications
Model
RC120
Cutting Width
240
Overall Width
264''
Cutting Height
18-Jan
Hitch
CAT 2 & 3 QH - Lift *
Semi-Mount or Pull-Type *
Cuttershaft Diameter
10 3/4''
Blades
Hard-Surfaced with Tungsten Carbide
Horsepower Required - Lift
130 HP
Horsepower Required - Semi-Mount
120 HP
Horsepower Required - Pull
120 HP
Tires
(4) 9.5L-15''
Wheel Hubs
6-Bolt
Gearbox Rating (1000 RPM)
207 HP
Gearbox Warranty
5 Year Limited
Gearbox Oil (85W-140)
Factory Filled
Knife Tip Speed
12,620 FPM, Reverse Rotation
Number of Blades
216
Driveline Size
Cat 5 or 6
Driveline Protection
5 x 5 V, Banded Belt
Rotor Bearing Protection
Anti-Wrap Seal Protector
Cuttershaft Bearings
2 9/16''
Hood Thickness
3/16, With 3/16 Internal Wear Liners
End Plate Thickness
1/4''
Safety Deflector - Lights
Std
Weight (Approx.)
4,950 lbs
* Tractor Quick Hitch must be used for Lift-Type and Semi-Mount units