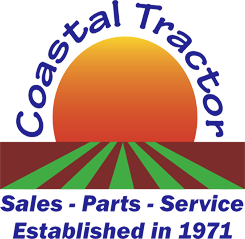 Specializing in farm equipment sales, parts, and service.
Windrower Headers
MORE HIGH-PERFORMANCE HEADERS
Powerful Speedrower® SP Windrowers allow you to drive a wide variety of high-performance headers. Choose from two powerful disc headers—the Durabine™ 416 with a 16' 1" cut, or the Durabine™ 419 with an industry-widest 19' 4" cut. New Holland offers a large selection of draper headers—from 25 to 40 feet wide. Haybine® sicklebar headers have a legendary history of top cutting and conditioning performance, and are available with a 14, 16 or 18foot cut.