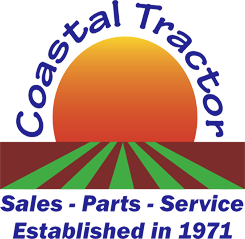 Specializing in farm equipment sales, parts, and service.
CX Elevation Combines
ELEVATING SUPER CONVENTIONAL COMBINES
CX8000 Elevation super conventional combines are raising the stakes in terms of productivity. Reap the benefits of the world's most powerful conventional combines, producing over 490 hp for unsurpassed capacity. The CX8000 Elevation is perfectly at home in all crops, from wheat to corn, rice to canola. No matter how rolling the terrain. No matter how demanding the conditions. The CX8000 Elevation combine will elevate your performance.