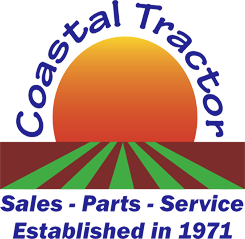 Specializing in farm equipment sales, parts, and service.
Loftness 72MH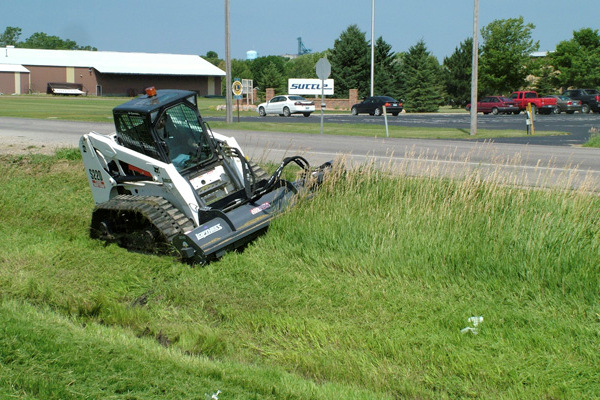 Double tap to zoom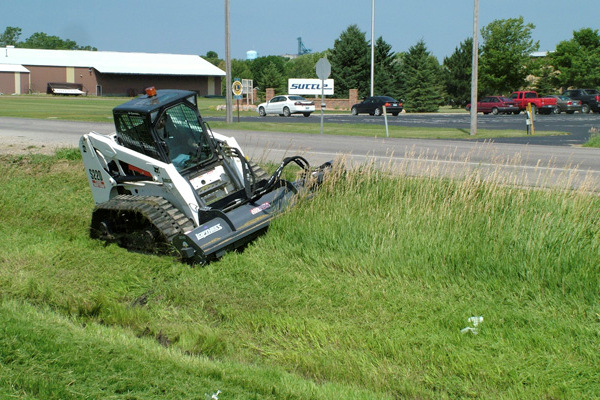 Features
Features
Universal skid-steer mount
10 gauge (3.4 mm) steel body
Curved hood for improved suction
1 3/4 inch (4.5 cm) rotor bearings
Bearing deflector guard
1/4 inch (6.4 mm) steel end plate
Adjustable skid shoes
Fine-cut, reversible knives
Structural steel frame
0 to 4.5 inch (0-11.4 cm) cutting height
Steel deflector shields
Easy access vented belt shield
Support bearing
Directly coupled hydraulic motor
High pressure gear-type motor
No case drain needed
All-welded hitch
Rear steel deflector
1 1/2 inch (3.8 cm) roller bearings
Full-width adjustable gauge roller
Roller scraper
Non-slip safety step
Taper-lock sheaves
Spring-loaded belt tightener
3-groove banded belt
Advantages
Front-mounted, skid-steer hydrostatic drive
Cuts brush, weeds or grass with same knives
Leaves an even mat of mulch for faster decomposition
Two sizes to choose from: 72 & 90 inch (213 & 228 cm)
Mowers work with as little as 10 gpm (38 lpm). Note: 20+ gpm (75+ lpm) is recommended for tall weeds and intermittent brush.
Tractor-mounted models also available (three-point hitch & 540 PTO required)
Specifications
Model
72MH

Flow Requirement

26-43 GPM @ 4300 PSI or
13-26 GPM @ 3400 PSI
Max Hydraulic HP Input
90
Width of Cut in Inches
72
Overall Width in Inches
84
Number of Knives
96 (48 sets)
Weight in Pounds
1008
Rotor Speed
1900-2200 RPM
Warning: Due to the possible danger of flying debris, impact-resistant shielding MUST be provided for the operator. The owner is responsible for providing operator-protection devices on the power unit.