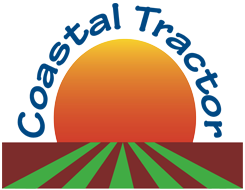 Specializing in farm equipment sales, parts, and service.
RTA20 Series Rotary Tillers
23-75 HP
The RTA20 Series Rotary Tiller offers a forward-rotating tilling action that can work in many types of ground conditions and turns up hard-packed ground, leaving a perfect seedbed for gardens or grass.. Suited for up to 50 HP tractors, this model fits a wide range of tractor owners, from landscapers or city and park maintenance operations to golf course superintendents. Standard Land Pride features like a stamped chain cover, adjustable rear deflector, heavy-duty driveline and parking stand, all come together in the name of quality and dependability.