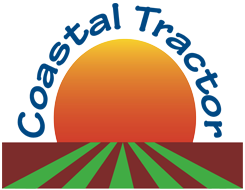 Specializing in farm equipment sales, parts, and service.
RC4610 Rotary Cutters
50-250 HP
The new RC4610 Folding Offset Cutter is the single-wing version of our RC4615. It combines Land Pride's proven deck design of the RC40 Series with the rugged gearboxes and dependable axles and drivelines from our RC56 Series. For contractors that want the lighter tongue weight of a single deck cutter, the RC4610 will provide the durability they need. Made for tractors in the 50-250 HP range, the RC4610 features 3.5" cutting capacity, Cat. 6 main driveline, Cat. 4, or optional Cat. 5, wing drivelines, fully welded 10 gauge decks, and beveled, replaceable skid shoes to prevent gouging.