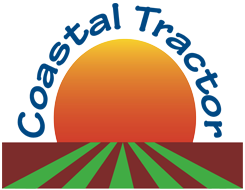 Specializing in farm equipment sales, parts, and service.
RC3715 & RCM3715 Rotary Cutters
50-160 HP
Land Pride's RC3715 is identical to the RC3712, simply 3 feet wider. The tire offering on the RC3715 is expanded to 4, 6, or 8 tires in 4 sizes, including our new 26" laminated tire. Deck rings are available as well as fold options that allow for narrow transport or independent control of the wings. Also available as an RCG3715 model that offers a hot-dipped zinc galvanized deck.