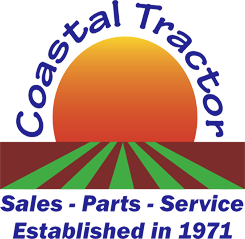 Specializing in farm equipment sales, parts, and service.
Kongskilde VT2900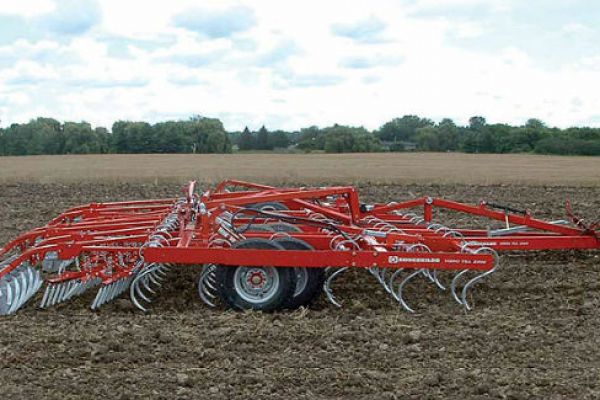 Double tap to zoom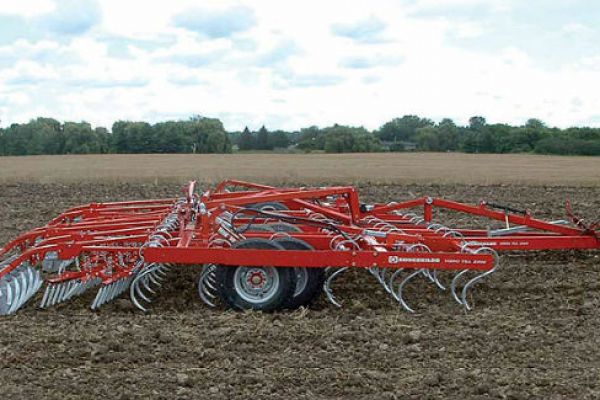 Features
Proper germination starts with the best seedbed
Kongskilde understands optimum germination starts with the best seedbed. Since entering the soil preparation business, Kongskilde has concentrated its efforts in  developing equipment that produces a seedbed of the highest quality. Research began with the soil structure and sought the best method to improve it.
Kongskilde's reputation as an industry leader in providing a quality seedbed was a direct result of the development and refinement of the various types of S-tines  and field preparation equipment. Drawing upon past experience and success in rendering quality seedbeds for optimum seed germination, Kongskilde has developed a new series of field cultivator, the VT2900, to maximize the full potential of a high quality seedbed.
The agent of change
VT2900 is based on the continual refinement of S-tine technology by Kongskilde. The S-tine consists of 3 pieces: the coil, the stem and the share. Depending on its dimensions and hardening of the slightly oval coil, the movement of the tine may be large or small and slow or aggressive. Furthermore, the dimension of the  coil ensures the powerful forward, backward and sideways motion of the tine. With this type of circular motion, the finer soil required for a good seedbed will be covered by the coarser soil, thus limiting the potential crusting resulting form a heavy rain.
In addition, as the S-tine enters the soil, its aggressive circular action begins the shattering the hardened soil creating a loose and mellow soil for superior  seedbed. The integrity of the components of each tine ensures the entire area is treated evenly in depth and width, and that the field is not left with heavy tine tracks. Since it has the most holding power in the industry, the Kongskilde S-tine can go in the hardest clay soil to the lightest sandy soil. It exceeds the holding power of all C-shanks on the market today!
Specifications