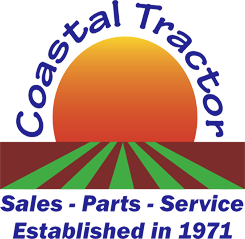 Specializing in farm equipment sales, parts, and service.
Utility Vehicles
The new Hustler MDV™ is a tough, precision-built utility vehicle that works harder and faster than the leading competitor. Sporting a 1028cc Kohler Diesel engine and fed by an ample 14-gallon fuel tank (nearly twice the capacity of the leading UTV), the MDV not only gets you and your cargo there quicker, but it can remain in service longer – still on the job after other UTVs have headed for the barn.
The "utility" from other utility vehicles comes only after you have the vehicle loaded. But with MDV's optional LeveLift technology, you get "utility" the moment you arrive at the job site. With a 750 lb lift capacity, LeveLift does the heavy lifting. Many loading and hauling jobs that used to require a crew of two or more can now be performed by just one person.