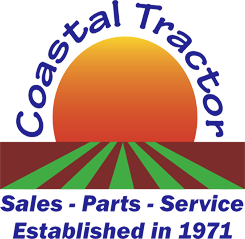 Specializing in farm equipment sales, parts, and service.
Flory 9685/9610 Tractor Mount Sweeper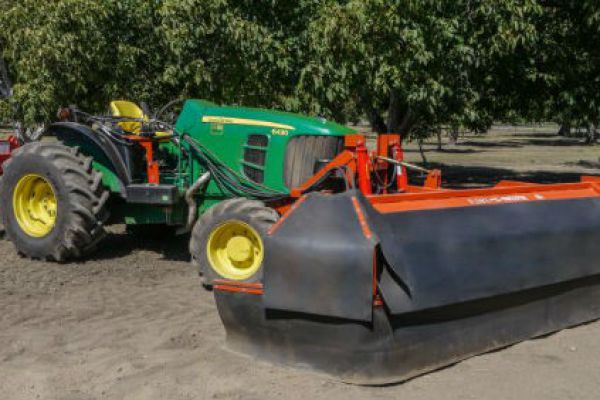 Double tap to zoom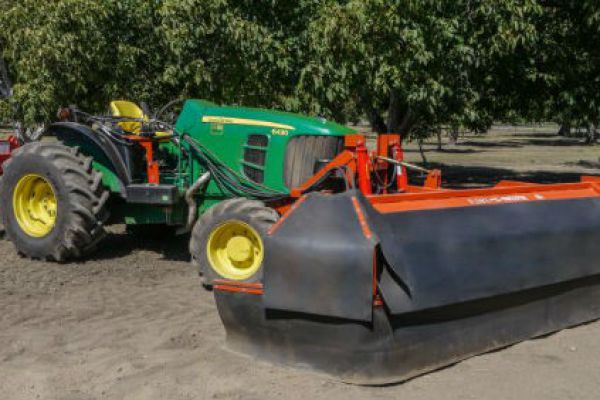 Features
Flory Hydraulic Reel Drive
Allows variable reel speeds for various sweeping
conditions. Which means a Flory Sweeper fulfills
your sweeping requirements.
Flory "Align-Mount" Reel
Allows flexibility of reel in the frame. Provides
self-alignment reducing bearing and reel failure
when obstructions are encountered during
sweeping.
Flory Blower
Controlled with a damper and cylinder which allows
a variable amount of air without effecting the R.P.M.
of the tractors' engine. Air flow direction is adjustable.
The Flory 9685/9610 Sweeper Head and the Model 2500 Blower
Float independently of the tractor for a cleaner sweep in uneven terrain.
The Flory Tractor Mount Sweeper and Blower was designed for Growers
who want superior performance.
Specifications
Sorry, currently there are no specs but check back with us later.