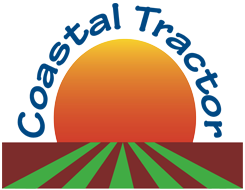 Specializing in farm equipment sales, parts, and service.
Hand Tools
Hand Pruners...Professional quality for your landscaper needs.
When you need to make a cut here or a snip there, ECHO's Bypass Hand Pruners are an essential part of your landscaping arsenal.  The bypass blades work just like a pair of scissors using two curved blades to cut through plants.  Plants stay healthier and stronger with proper trimming and dead heading.  Controlling growth will add beauty to your outdoor space.