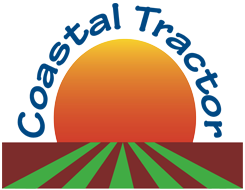 Specializing in farm equipment sales, parts, and service.
Bed Redefiners
ECHO Bed Redefiner…Keep Flower Bed Edges in Shape!
The BRD-2620 Bed Redefiner is ECHO's most revolutionary product to date. Flower bed and mulch bed edges erode over time and need to be redefined to maintain a fresh, welcome appearance. The old way to redefine the edge was to use a shovel - but it's tough, time-consuming work.