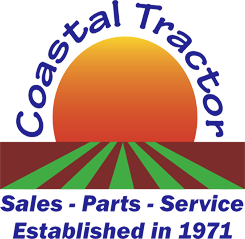 Specializing in farm equipment sales, parts, and service.
HDTH Finishing Mowers
Turn your tractor into a lawn mowing machine with the new HDTH "Turf Hog" Finish Mowers from Bush Hog. These new Finish Mowers deliver superior grass cutting performance for your well-kept lawn. With models ranging from 5'-8', our HDTH Finish Mowers help you save time spent cutting your lawn, and more time enjoying it. Built Bush Hog tough in Selma, AL, our new HDTH Finish Mowers are manufactured to the highest quality standards for durability and performance.