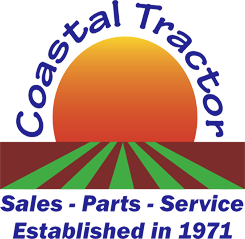 Specializing in farm equipment sales, parts, and service.
PA Series Pasture Aerators
The PA series pasture aerators from Bush Hog are designed for use anywhere soil compaction exists. Available in eight foot or ten foot models, the PA series units are equipped with twisted shanks that serve both to lift and fracture compacted soil. This dual action design improves the intake of water and nutrients and creates improved soil growing conditions. The PA series aerators are ideal for a wide range of potential users including hay producers, cattlemen, sod farmers and landscapers. Give the PA series aerators a chance to make a difference in your soil's potential today!