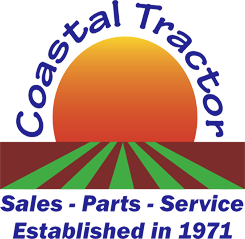 Specializing in farm equipment sales, parts, and service.
3510 Multi-Spindle Rotary Cutter
Bush Hog®'s entire line of multi-spindle rotary cutters is designed for heavy crop clearing, pasture maintenance, and other big jobs that require a durable, reliable machine. With cutting widths from 7 to 14-feet, and a range of hitch types and mounting options, these heavy, rigid deck cutters are built to withstand extreme duty and provide superior performance and productivity with minimal maintenance for many, many years.