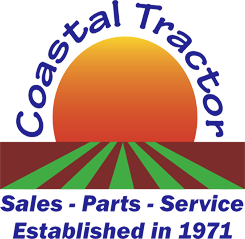 Specializing in farm equipment sales, parts, and service.
3308 Multi-Spindle 3308 & SH Series Rotary Cutters
Bush Hog® 3308 Series Multi-Spindle Rotary Cutters
3308 and 3308SH Series
The 3308 models are designed to cut grass, weeds, and up to 2-inches diameter brush. The lift and semi-mount models are available with economical twin beam axles (shown below) or heavy duty cushioned axles (here). The pull and the 3308SH models have only the heavy duty axles. The 3308 models deliver what you would expect from Bush Hog® which are rugged durability and excellent performance of clean cutting without windrows of cut material. The 3308SH has a hydraulic cylinder to offset the cutter 13-inches to the right of the tractor centerline. Extending farther beyond the tractor tires is ideal in orchards or hard to reach areas near ditches. Deep sidebands result in more volume area beneath the deck for extra heavy growth conditions. Bush Hog®—Performance You Can Count On.