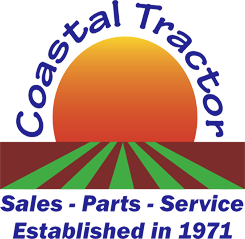 Specializing in farm equipment sales, parts, and service.
Compact Road Graders
Bush Hog® Compact Road Graders
Compact Road Graders
More tools to handle the landscaping chores of homeowners and compact tractor owners… Bush Hog now offers a light-duty, compact road graders that expand the work capabilities of your small, compact and subcompact tractors. Bush Hog is committed to providing you more reasons to get out of the house and go to work. The dirt around your house or workplace better look out… things are going to be moving!