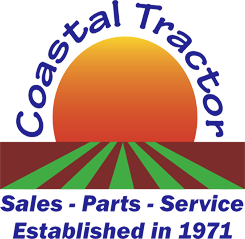 Specializing in farm equipment sales, parts, and service.
Air-O-Fan Herbicide Sprayer 300-500 Gallon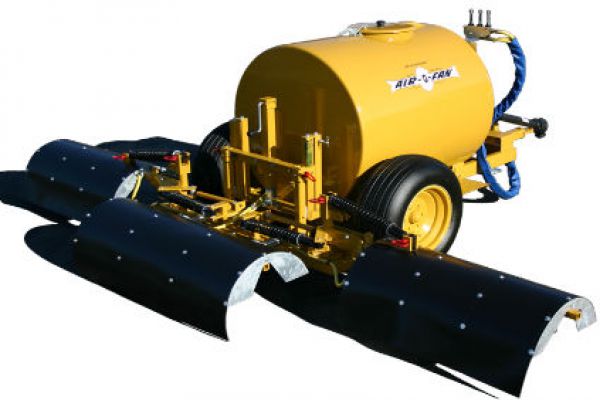 Double tap to zoom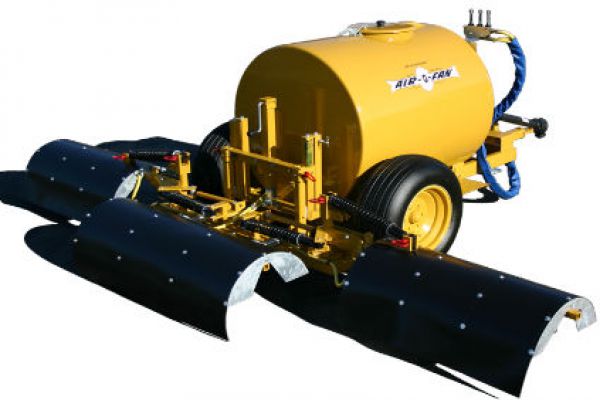 Features
Standard Equipment
500 or 300 gallon 304 stainless steel tank
14 GPM / 425 PSI Comet® diaphragm pump
Single speed gearbox with neutral
Pressure regulator control with gauge
Heavy duty PTO shaft
1" 304 stainless steel mechanical agitation
McPhee® suction filter with 304 stainless steel strainers
12.5Lx16.1 10-ply ribbed implement tires
Heavy duty hubs and spindles
Options
Manual Directo-Valve® spray valves
Hydraulic or electric valves (1, 2, or 3)
Hydraulic drive pump
Centrifugal pump with mechanical agitation
Centrifugal pump with jet agitation
2" and 3" stainless steel fill connections
300 and 400 gallon tank options
Multiple tire exchange options
Adjustable axle with spindle plate
Tank drain plumbed with valve
13.5L ANS field and turf tire
AOF-Eliminator boom assembly
Full hydraulic Eliminator boom option
Full line of PBM® spray booms
Micro-Trak® rate controlling systems
Specifications
Specifications 500 Gal.
Length 500 Gal. = 13' 6" (with adjustable boom)
Width 500 Gal. = 76"
Height 500 Gal. = 62"
Weight 500 Gal. = 1,850
PTO Horse Power Requirements 500:  40 (minimum)
Specifications 300 Gal.
Length 300 Gal. = 11' 7" (with adjustable boom)
Width 300 Gal. = 68"
Height 300 Gal. = 56"
Weight 300 Gal. = 1,000
PTO Horse Power Requirements 300:  30 (minimum)